Shop OONI Pizza Ovens at MyCart.mu Mauritius - Unleash Your Inner Pizza Chef
Discover OONI pizza ovens at MyCart.mu and elevate your pizza-making skills. Explore the range of OONI pizza ovens designed for outdoor cooking, delivering authentic wood-fired flavors. Shop now at MyCart.mu in Mauritius and start creating perfect pizzas in the comfort of your own backyard.
Introduction:
Welcome to MyCart.mu, your destination for OONI pizza ovens in Mauritius. Unleash your inner pizza chef with OONI, the leading brand in outdoor pizza ovens. Whether you're a seasoned pizza enthusiast or a passionate home cook, OONI offers the tools you need to create delicious, wood-fired pizzas right in your own backyard.
Experience the art of pizza-making with OONI pizza ovens. Designed for outdoor use, these compact and portable ovens deliver exceptional performance and authentic wood-fired flavors. Whether you prefer thin crust, Neapolitan-style pizzas or want to experiment with your toppings, OONI ovens ensure perfect results every time.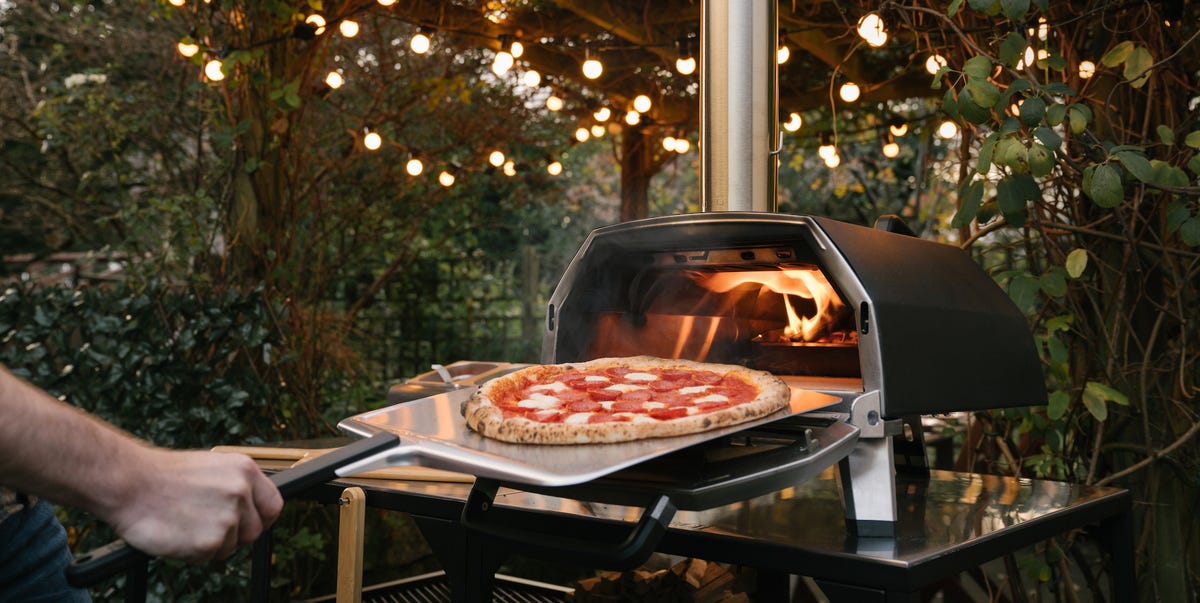 Quality and Innovation:
OONI is known for its commitment to quality and innovation. Each OONI pizza oven is crafted with precision and built to withstand high temperatures, ensuring durability and long-lasting performance. With innovative features and efficient heat distribution, OONI ovens allow you to achieve professional-level results in your own backyard.
Outdoor Cooking Adventure:
Embrace the outdoor cooking adventure with OONI. These versatile pizza ovens are not only perfect for pizzas but also ideal for cooking a variety of dishes, including bread, roast meats, vegetables, and more. Explore the culinary possibilities and take your outdoor cooking to the next level with OONI.
Shop OONI at MyCart.mu:
Shop now at MyCart.mu to discover a range of OONI pizza ovens and accessories. We offer a wide selection of OONI models to suit your needs and preferences, whether you're a beginner or an experienced pizza maker. Enjoy the convenience of online shopping and have your OONI pizza oven delivered to your doorstep in Mauritius.
Unleash your creativity and indulge in the flavors of wood-fired pizza with OONI. Shop OONI pizza ovens at MyCart.mu and embark on a culinary journey that will delight your taste buds and impress your guests.